Building upon its foundations of understanding the world's ocean through technological advancement, intelligent observation, and open sharing of information, over the next decade, the Schmidt Ocean Institute (SOI) will be dedicated to expanding knowledge about the ocean as it touches all seven continents. This concept effectively merges research, technology development, and broader engagement across seven topical areas that are essential to exploring and answering critical questions to characterize our ocean.
ONE OCEAN – SEVEN CONTINENTS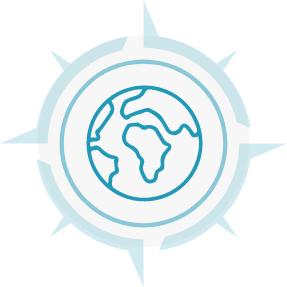 Over the decade (2021-2030), SOI will work in the seas around all seven continents.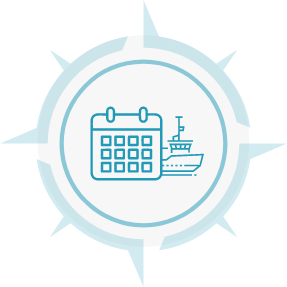 The regions to be explored will be identified in advance for the entire decade, providing scope for forward planning.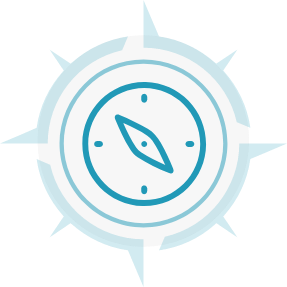 The order of priority of regions will begin with those not yet explored by SOI during its rich history.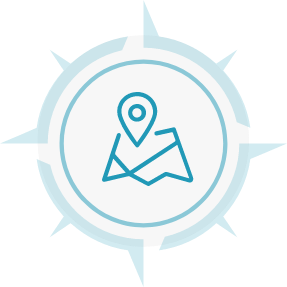 SOI will focus on one geographical region (ocean basin or sea) with multiple expeditions and activities that will reflect all seven topical areas.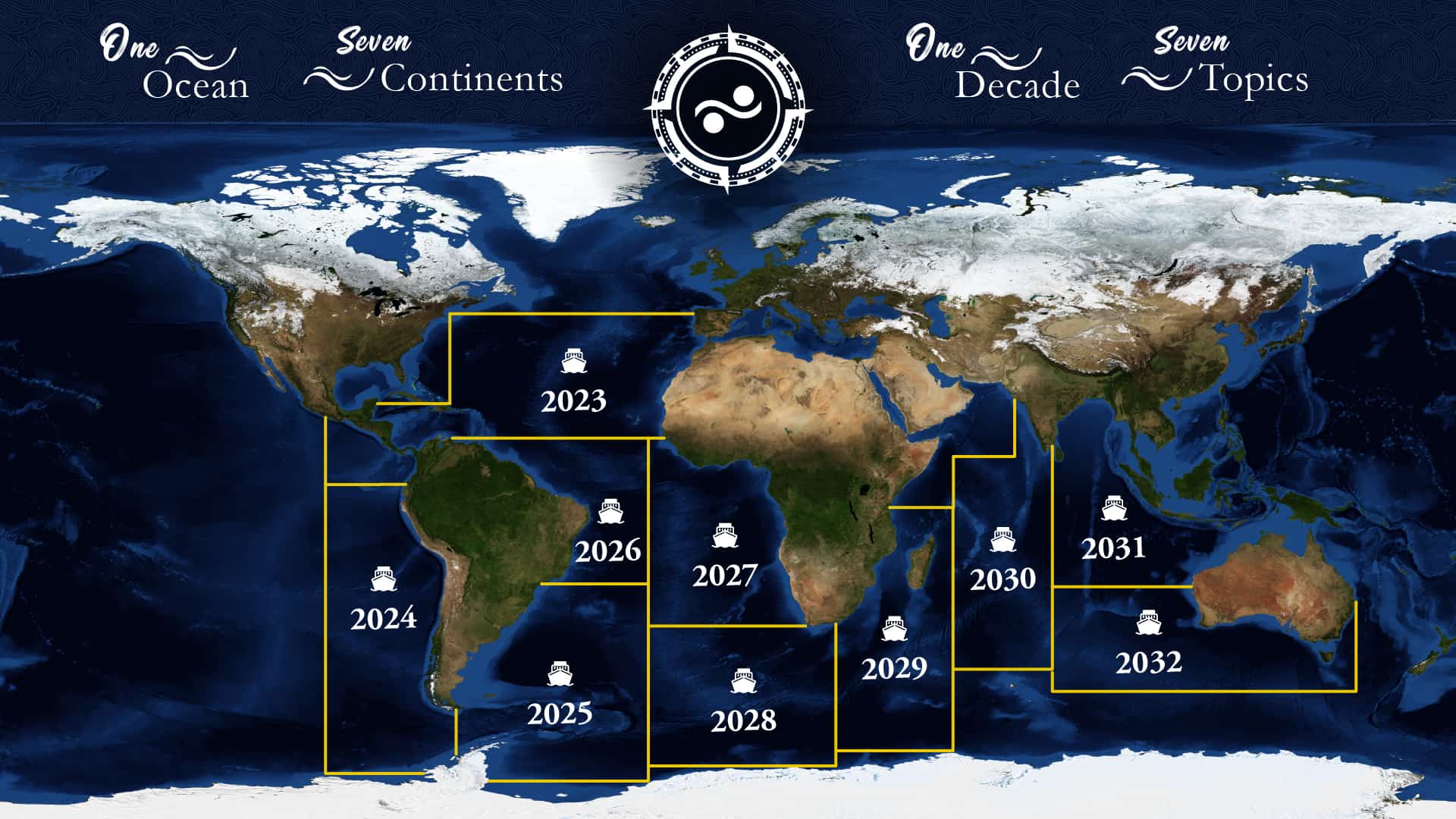 SEVEN TOPICS – ONE DECADE
Collectively, these topics were selected to fundamentally advance understanding of the global ocean and provide information that will allow humanity to better interact with, manage, and care for the ocean.
Click icons to learn more